SAP Integration: Connecting systems and optimising business processes. Simplify and streamline the integration of business systems and applications with SAP solutions. Improve collaboration, efficiency and process visibility, driving the digital transformation of your business.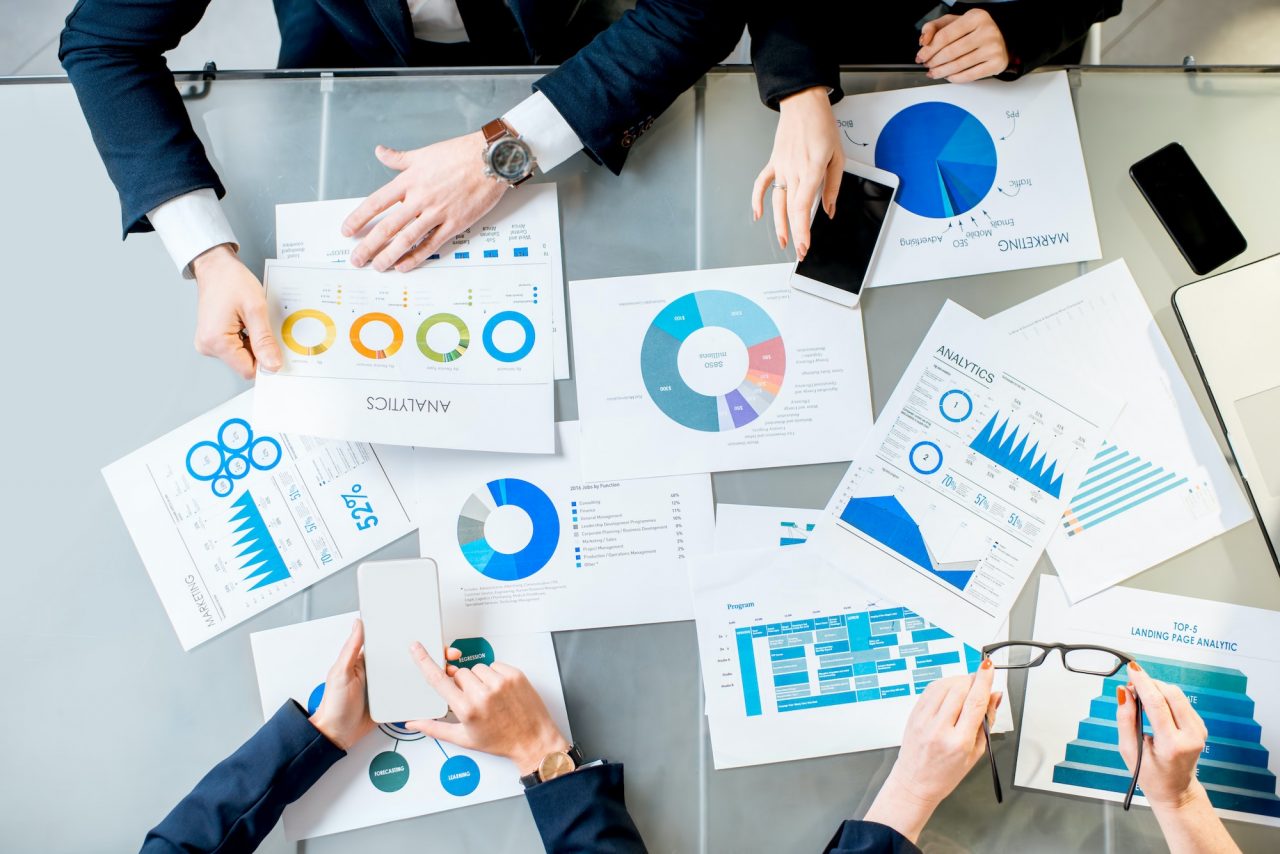 Our SAP CPI Integration services offer you complete solutions to connect and optimise your business systems. Through our cloud middleware, SAP Cloud Platform Integration (CPI), we facilitate seamless integration between Cloud and OnPremise systems, enabling you to make the most of your digital assets
With SAP CPI Integration, you can perform a variety of tasks, such as connecting and mapping systems, encrypting and decrypting messages, and creating workflows in your integrations. Our solution includes additional services, such as SAP Cloud Platform API Management, Open Connectors, Integration Content Advisor, Workflows and Business Rules, that complement your integration capabilities and improve the operational efficiency of your business.
With SAP Cloud Platform API Management, you can build, publish, and monitor your own APIs securely and centrally. You can also access the public API catalogue from SAP and other partners to find examples and use them as a basis for designing your own APIs.
Our Open Connectors allow you to simplify integrations with non-SAP applications. With over 150 connectors available, you can easily connect and manage applications from Google, Microsoft, Twitter, JIRA, Salesforce and more.
The Integration Content Advisor tool makes it easy for you to implement application and business integrations. Using its knowledge base and machine learning, you can generate integration content and receive suggestions for documentation and executable objects based on the messages you want to exchange.
Our Workflows cloud service allows you to model, execute and monitor custom workflows. You can extend the functionality of existing workflows in your SAP systems, including custom logic via JavaScript.
And with Business Rules, you can encapsulate the business logic of your applications and manage it centrally and flexibly.
SAP CPI Integration offers you a wide range of connectors, graphical mappings, data transformations and routing options to tailor your integrations to your specific needs. Our focus on customisation and agility allows you to streamline your processes and improve business collaboration.
Integrating and optimising your systems has never been easier. Discover how SAP CPI Integration Services can help you achieve excellence in managing your business processes and boost the return on your digital investments.
SAP BTP (SAP Business Technology Platform): Your end-to-end platform for digital transformation
Drive your company's digital transformation with SAP BTP, the complete technology platform from SAP. Develop custom applications, integrate systems, analyse data, extend your existing solutions and harness the power of IoT, AI and ML.
EDI (Electronic Data Interchange) solutions in SAP enable the automation and standardisation of business information exchange processes with external trading partners. With these solutions, companies can send and receive data electronically, eliminating the need for manual communication and streamlining the supply chain.
In short, EDI solutions in SAP give companies the ability to exchange business information electronically in a secure, efficient and reliable manner, improving collaboration with trading partners and streamlining business processes.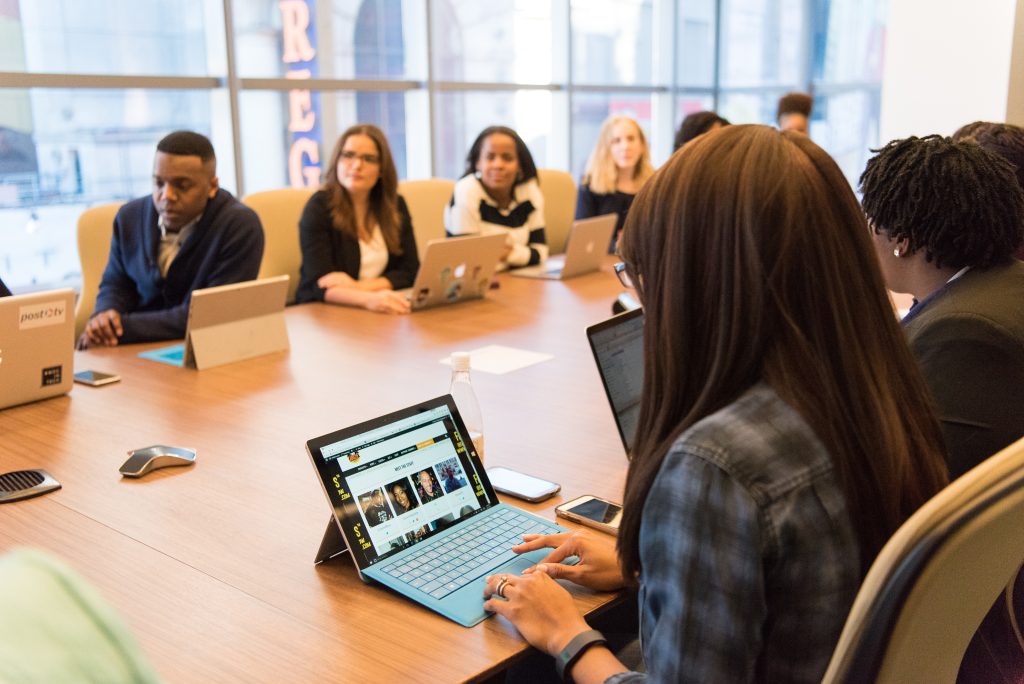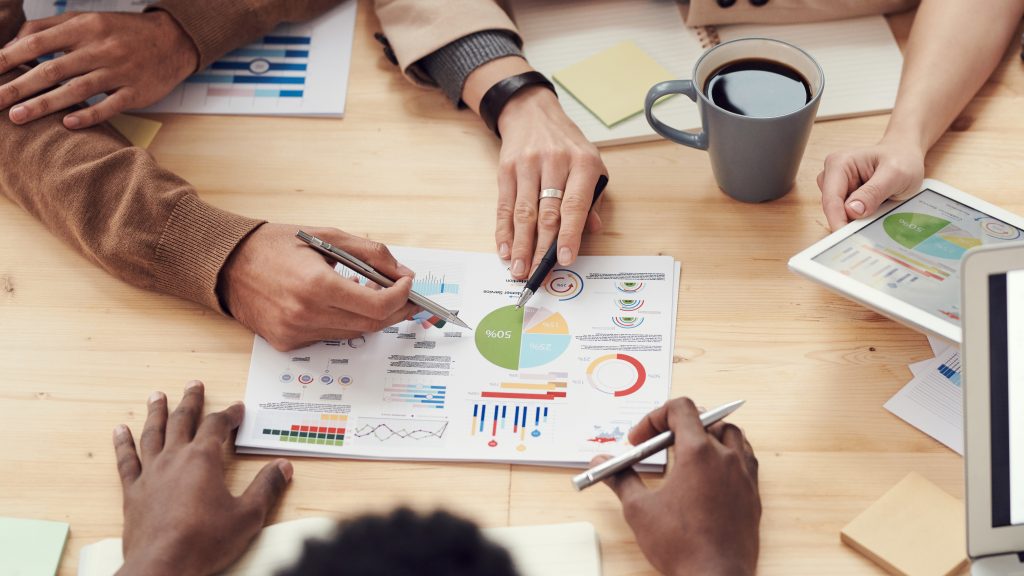 SAP PI/PO upgrade with the confidence of experience. We developed a methodology based on our experience to ensure the highest quality delivered. Great opportunity for the implementation of integration best practices.
At Ezelent we believe that the code is the core of the system, and as such, it must be stable, reliable and well-structured.
To achieve this, we work with a team of highly qualified and experienced professionals, who will be an important asset in any project.
We offer expert ABAP 7.5 and ABAP OO profiles that follow all SAP recommendations and best practices so that you are left with a durable product and satisfied users.
Rest assured that if you are looking for quality, we are your best choice.
Enjoy the best design with our Fiori developers. At Code10 we have Fiori experts to take the user experience to the next level.
Fiori Elements, CDS Views, Fiori Launchpad, etc.
The SAP UX area is moving very fast. We are always up to date and are happy to advise you on the right approaches to your business problems.