Passion and innovation in enterprise solutions. We offer professional consulting and development services that help companies maximise the return on their digital investments.
SAP Digital Business Consulting Firm
Ezelent focuses on providing high-quality and personalised services to its clients. Unlike large consulting firms that offer general services, boutique SAP consultancies specialise in specific SAP solutions for clients in particular industries.
Ezelent has highly trained and experienced SAP consultants in their areas of expertise, enabling them to provide a personalised service tailored to the specific needs of their clients. In addition, due to their focus on specific SAP solutions, we are able to offer a deeper and more detailed level of knowledge compared to more generalist consulting firms.
Overall, Ezelent Boutique SAP consultancy focuses on providing high-quality, customised solutions to companies looking to implement or improve their SAP system, and does so through a combination of specialist knowledge, experience and personalised customer care. 5+ years of experience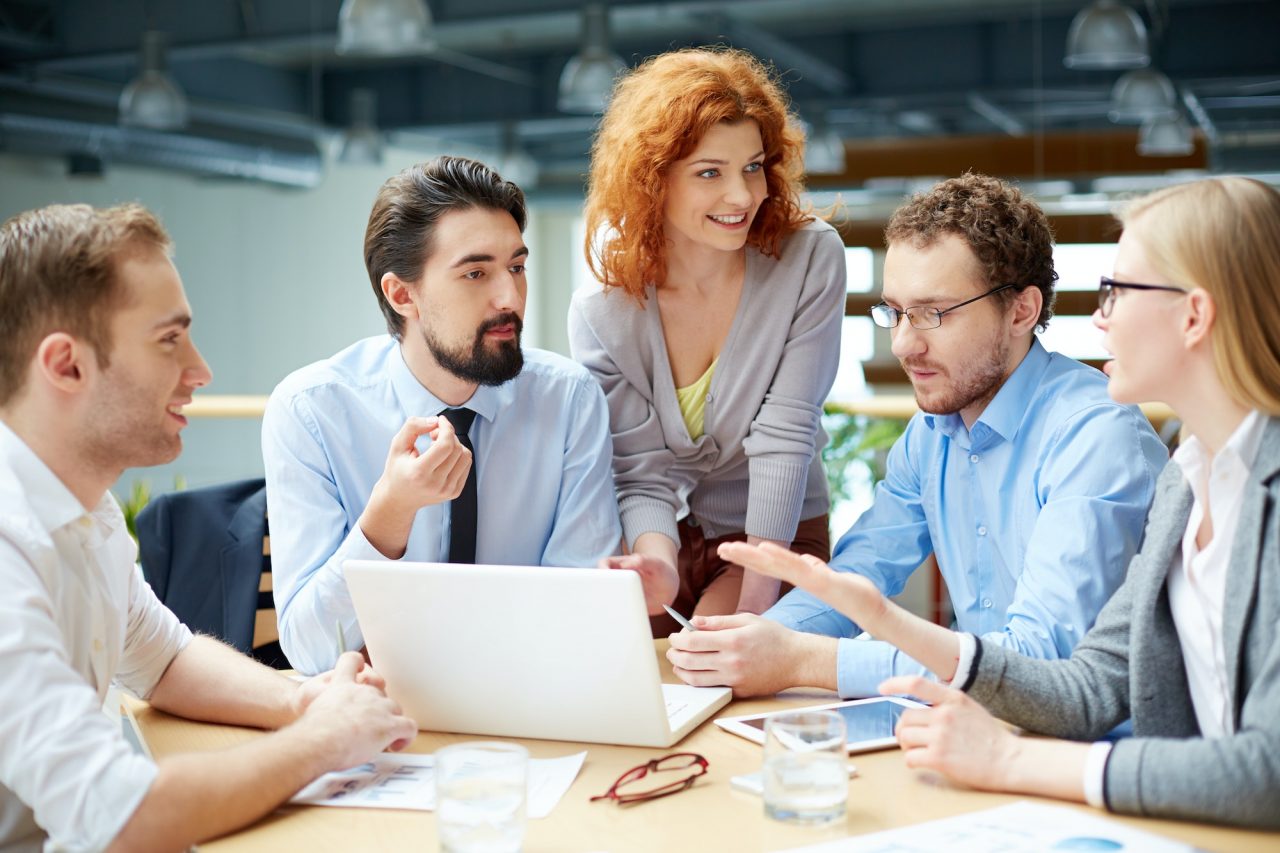 Staff specialised in digital consulting
We are friendly, enthusiastic, accommodating and listen to your needs we will work with you to help you find the solutions you've been looking for!
The digital landscape is changing at an impressive speed. New technologies, platforms and trends are constantly emerging, which can be overwhelming for companies looking to establish a strong online presence. At Ezelent, we understand the challenge of keeping up with the latest digital developments, which is why we are here to guide you and provide you with the right strategies to suit your needs and goals
We're friendly, enthusiastic, responsive and listen to your needs we'll work with you to help you find the solutions you've been looking for!