Digital business consultant
SAP Digital Business Consulting Firm
Solution that supports the development and scalability of our clients during the stage of constant improvement of the SAP platform, through our Functional and Technical Support service, which is managed following the best practices of IT Service Management (ITSM) of SOLMAN 7.2, to align SAP consulting services with the needs of our customers.
Our Competence Center service covers support in the following modules:
Business consulting includes:
Benefits of the consultancy service
Benefits of the business consulting service
We support and develop Centres of Competence in the SAP ecosystem of our clients in different business sectors.
We add value by accompanying consultants in projects and ongoing operations, empowering them to acquire detailed knowledge on solution execution.
There is no limit to the number of hours consumed.
Services are provided remotely or at the agreed location, allowing us to offer competitive rates.
Service Level Agreements (SLAs) of 8x5xNBD are met. This means 5 days a week and 8 working hours.

There is a planning coordinator and an execution coordinator assigned by CORE to guarantee the service.

The customer approves the requirements, which allows him to keep control of his contractual balance. Through the ticketing system, the client can consult in real-time the status, times, SLAs, comments, monitoring and general management.
SAP is one of the most powerful and comprehensive business solutions on the market. Its proper implementation can completely transform the management of your company, from inventory control to the optimisation of internal processes. Our SAP consultant at Ezelent provides you with the experience and knowledge you need to take full advantage of SAP's potential and take your company to higher levels of efficiency and productivity.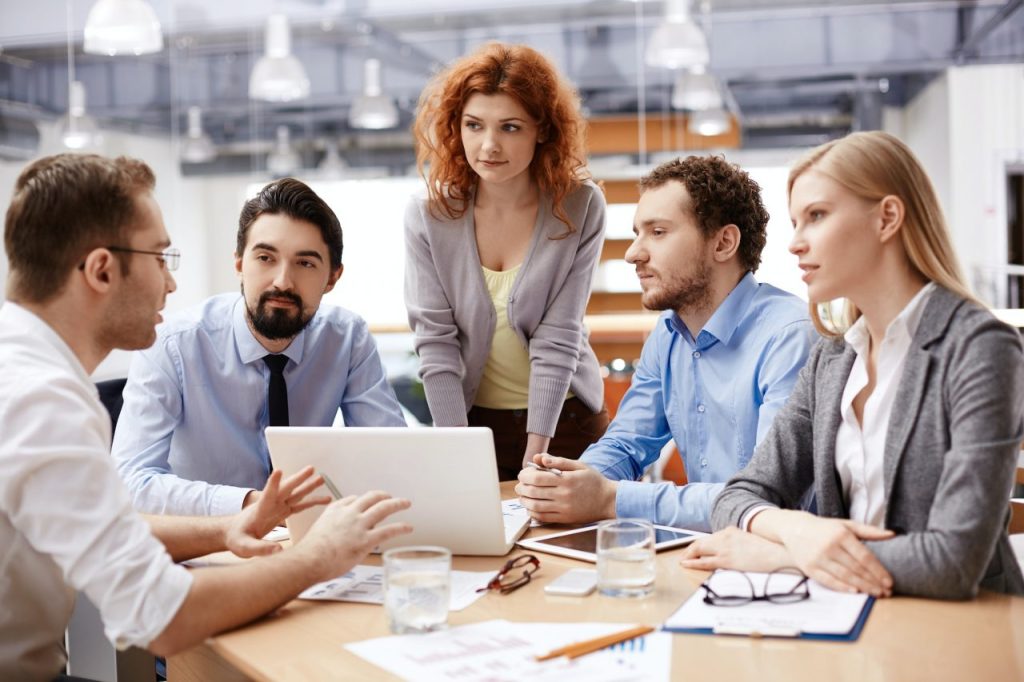 Methodology of our business consultancy